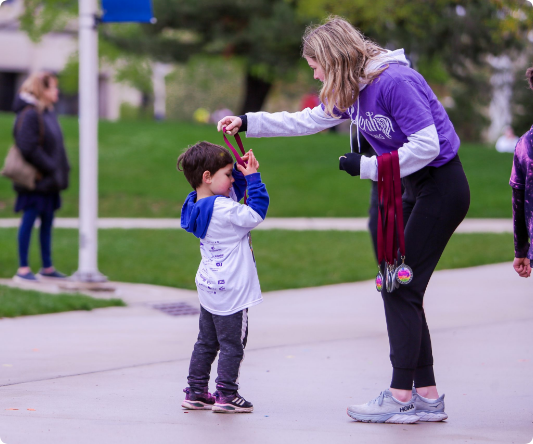 We rely on the generosity of donors like you to advance our mission of empowering our youth and protecting communities. $20 gives Sierah Strong self-defense training to one student.

Whether you're helping at the run, serving on a committee, or assisting with KidPrint IDs at a community program, you contribute to building a stronger, more secure future for our communities. Just one hour of volunteering can provide a lifetime of self-defense training for dozens of kids.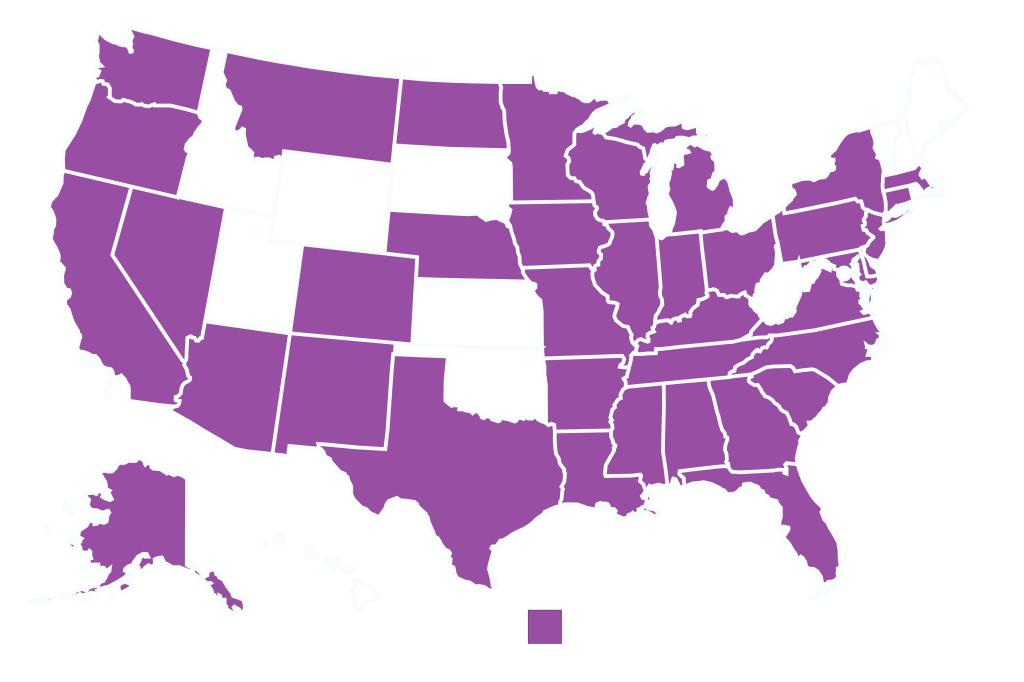 Your Support
$589,601
904
38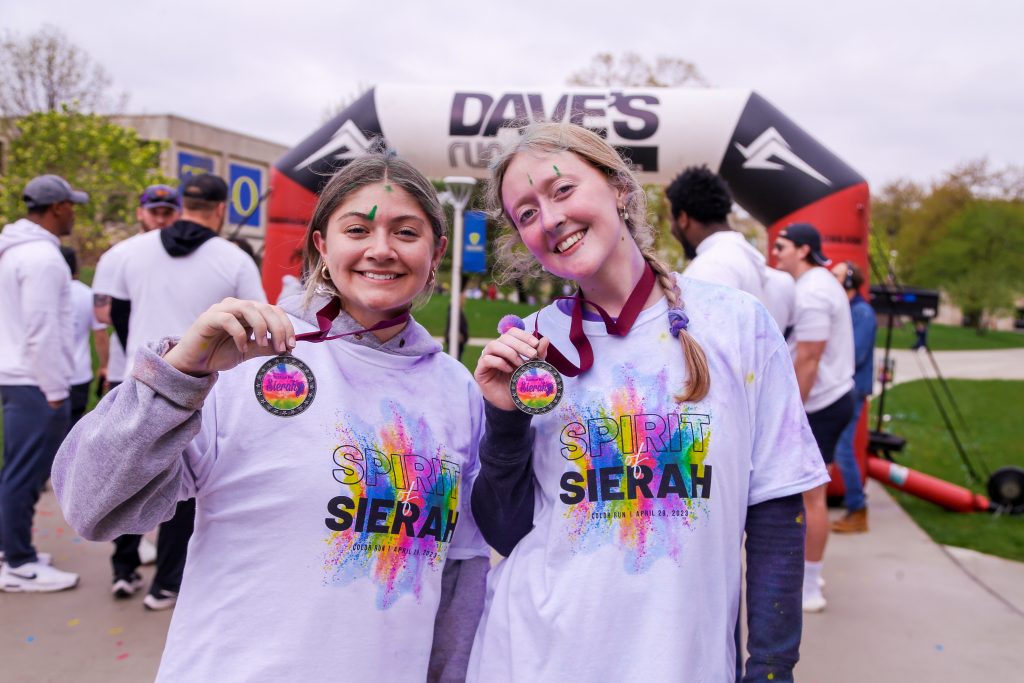 Our Mission + Your Passion = Lasting Impact
We envision a world where all young people grow, learn and thrive in safe and supportive communities. With your support, our vision can become a reality.
News
We are grateful that media partners around the world have been touched by Sierah's story and have highlighted her life and the impact of our work.
Sierah Strong
Through community and school-based trainings, Justice for Sierah is proud to empower our young people to be self-aware and practice self-defense. To date, more than 2,000 students have received over 7,000 hours of self-defense, self-esteem and self-awareness training through the Sierah Strong programs.
Sierah's Law
This groundbreaking law, enacted in 2018 in Ohio, established a database accessible to both law enforcement and everyday citizens, enabling them to identify the presence of violent offenders in their neighborhoods. To date there are more than 3,600 violent offenders who are registered through Sierah's Law.
Reach Out to Get Involved