Who We Are
Since the tragic death of Sierah Joughin in 2016, Justice for Sierah has been committed to ensuring no more young people meet this fate. Our multifaceted approach to creating safe communities through empowerment, education, and advocacy is focused on preventing assaults and abductions and establishing systems for quicker recovery if someone is in danger.
We are proud to have received recognition by Great Nonprofits as a Top Non-profit in 2023, as well as the Platinum Transparency award from Candid. In 2022, Tara Ice, founder of Justice for Sierah was named Outstanding Volunteer Fundraiser by the Association of Fundraising Professionals, Northwest Ohio Chapter.
Most importantly, we are grateful. Grateful for the hundreds of donors, supporters, advocates and champions who've joined us in creating lasting impact in our communities, and for the dedicated Board members who selflessly give time, talent and treasure to serve our organization.
Sierah's Legacy
Sierah became the victim of a heinous crime on July 19, 2016, when she was abducted while riding her bicycle. Her kidnapper was a repeat, violent offender living in her community, just miles away from Evergreen Schools
It is the dream of her family and those who support her legacy that Sierah be remembered not for how she died, but for what has come about as a result of her life. Today, Sierah's legacy is strong, keeping kids safe across the state of Ohio through Sierah's Law, and in schools and communities across the country through the Sierah Strong program.
Our Vision
Justice for Sierah's vision is for young people to grow, learn and thrive in safe and supportive communities. We will provide communities and schools with the tools to empower students with self-awareness and defense training and provide education on the importance of Sierah's Law nationwide.
Our Mission
Justice for Sierah, Inc. is a nonprofit organization working to protect communities by implementing the Ohio violent offender database, known as Sierah's Law, in all 50 states. Our work also includes empowering our youth by establishing self-awareness and self-defense into school curriculum and communities through the Sierah Strong Program.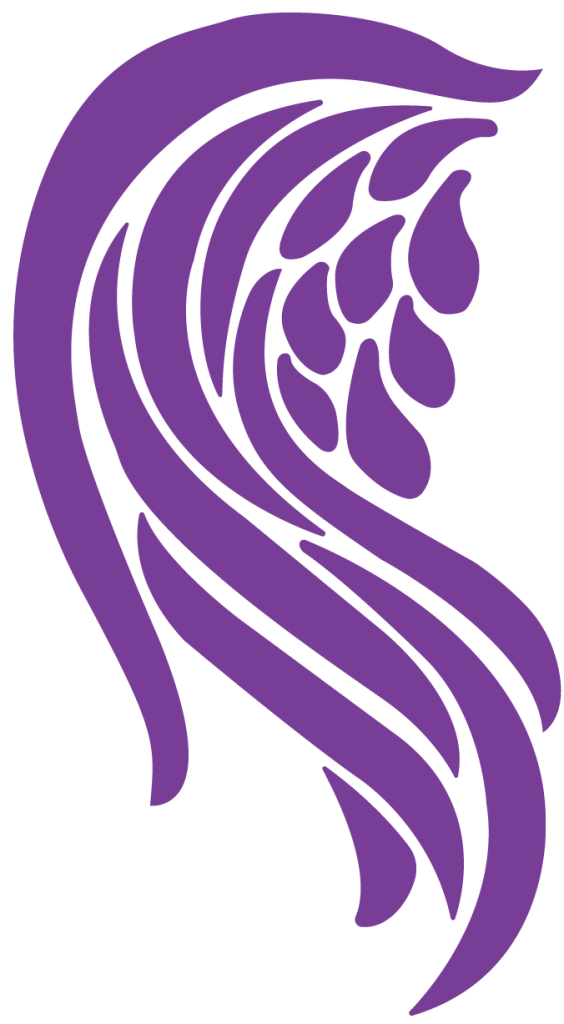 EMPOWERMENT: We believe empowered, prepared individuals are their best advocates and the best line of defense from potential harm.
INTEGRITY: We say what we will do, and we have the courage to do the right thing. We hold ourselves to the highest ethical standards in teaching, public engagements, and service to our community, and we welcome accountability.
SERVANT LEADERSHIP: While we want every individual to be able to protect oneself, we also know that we are stronger as a community of individuals that care about the well-being of one another.
RESPECT: We honor the intrinsic dignity, autonomy, and worth of each person. We treat others the way we want to be treated, and we ask that of our community.
INNOVATION: We research and evaluate the necessities of the curriculum to maintain relevance.
GROWTH: We embrace opportunities to learn, improve, and invest in our community.
In the News
We are grateful that media partners around the world have been touched by Sierah's story and have highlighted her life and the impact of our work.