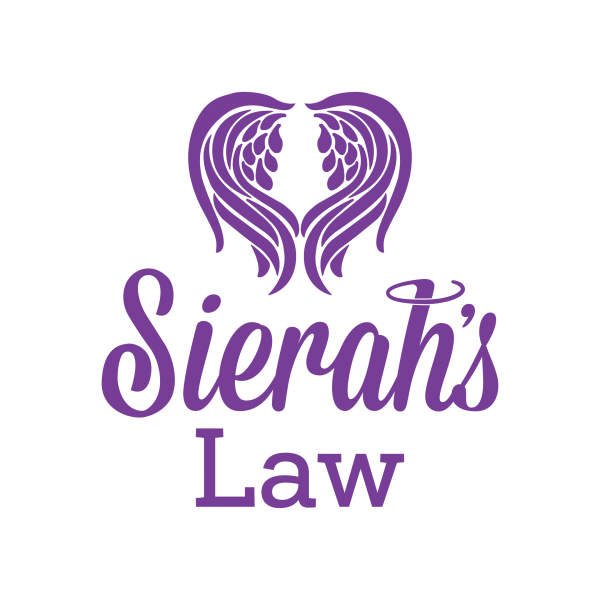 The tragedy of Sierah's murder shed light on the unsettling reality that a repeat violent offender lived in such close proximity to her home, unbeknownst to her family. In the wake of Sierah's passing, her family embarked on a relentless mission to enlighten Ohio lawmakers about the critical importance of a violent offender database in enhancing community awareness and expediting the process of locating missing individuals.

In a remarkable milestone, December 2018 witnessed the unanimous passage of Sierah's Law in the Ohio House. This groundbreaking law established a database accessible to both law enforcement and everyday citizens, enabling them to identify the presence of violent offenders in their neighborhoods. Justice for Sierah remains unwavering in its commitment to educate and advocate for the expansion of Sierah's Law across the nation, with the ultimate objective of its enactment in all 50 states.
Senate Bill 67
Thanks to the help of former Ohio Senators Randy Gardner and Cliff Hite, Sierah's Law began moving forward as Senate Bill 67. Senator Gardner constructed the bill that would put in place a Violent Offender Database in Ohio. This database would primarily be for law enforcement, but citizens would have the ability to learn the residence of felons convicted of violent offenses at their County Sheriff's office.
The violent offenses included are:
• Aggravated Murder
• Murder
• Voluntary Manslaughter
• Abduction
• Kidnapping
Senate Bill 231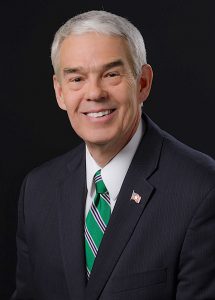 Senator Gardner had worked closely with many of the interested parties on this issue, including the Ohio Department of Rehabilitation and Corrections, Attorney General's Office, Buckeye State Sheriffs Association, and consulted with prosecutors and judges.

Since the opponent hearing, held in June of 2017, Senator Gardner spent months listening to those that opposed the bill. Nearly a dozen changes to the bill were made following criticisms, concerns and requests made by those involved in re-entry programs. Senate Bill 67 then became Senate Bill 231 and was signed into law on December 19, 2018.

Read the full text of Ohio Senate Bill 231 on the Ohio Legislature website.
Bill Presented

02/22/2017

Senator Gardner and Senator Hite present the bill to the Senate Judiciary Committee.
Proponent Hearing
03/29/2017
At this hearing, Sheila Vaculik, Howard Ice, and the Wood County Sheriff Wasylyshyn gave testimony on why a violent offender registry should be put in place and the benefits to not only law enforcement but also to the communities. Senators Gardner met with the committee members following this hearing to discuss the positives and negatives of the bill.